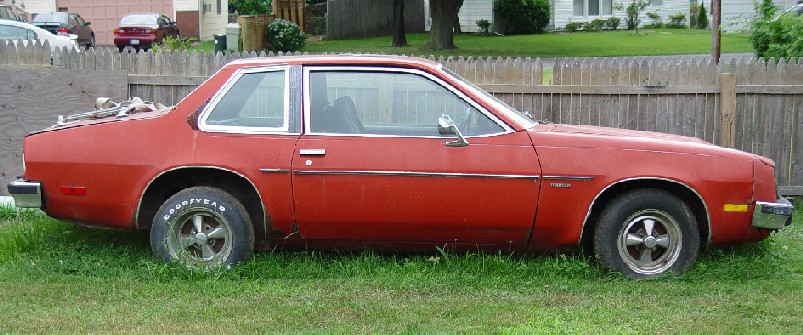 My first car, well not this one but a white one. I really think the 89 Pontiac 6000 I owned about 14 or so years ago was worse than this one. I think it had to do with the tiny 4 cylinder

moter

and the automatic transmission. A car this small deserves to have a stick shift. Of all the cars I have owned in my life I seem to like the ones that had a stick shift. Second car I owned was my moms 78

Celica

. Had a 5 speed and was a cool little vehicle, but it was white (white is not my

fav

color for a car) Then when that one had to go I ended up with a 78

Camaro

. It had an

inline

6 cylinder (250

ci

) and a 3 speed on the floor. Now some years later I ended up picking up a pick up truck, no pun...

Now my Ford Ranger was a champagne gold, had a v6 and a 5 speed stick, man I loved that truck. A year after I bought this the transmission failed, was going to cost some $2000 to fix,
thats
almost what I paid for the truck so I decided to see if I could get a trade....
In 03 I bought my first new car. A Chevy
Caviler
black, 4 cylinder with a 5 speed, sunroof and the spoiler on the back. Was a pretty cool car. No ashtray though. When I asked the dealer he told me that was optional. I'm sitting here thinking, 5 speed is standard, cd player is standard, ac is standard and you're gonna add $500 to the cost to put a lighter and an ashtray in this thing? Well that was a time I was thinking I would quit smoking and use that savings to help fund a car. Went well for a bit. Met a girl that smoked, end of the quit sequence...