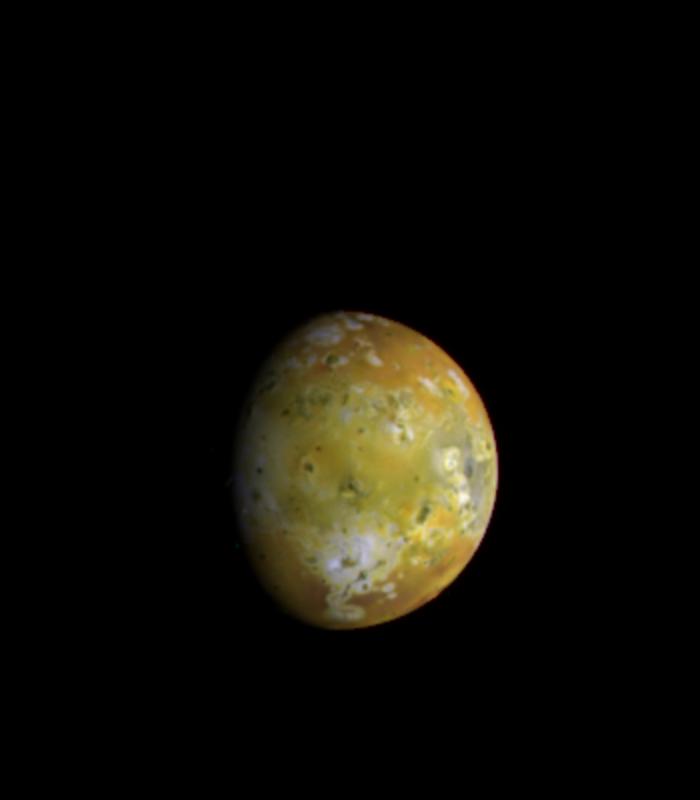 Now Io is a moon I have not posted on before. Guess I got sort of caught up in the

Cassini

Mission. Galileo got this shot on a flyby. Io is one of the more volcanically active bodies in the solar system. Very interesting caption to this photo.
I actually first heard of Io in reading "2001: A Space Odyssey" by Arthur C. Clarke.
If you like science fiction and reading he has many good books including "A Fall of Moon Dust" and "

Rendezvous

With Rama". For those more in to short story reading check out "Wind From the Sun".