Neo here with your play by play, our beloved Bungles have marched down the field and like the champions they can be got to the 32 yard line and were held on 4th down thus turning the ball over to the Chiefs
Not devastating as the Chiefs couldn't do anything with the ball and punted back to Cincinnati
Bungles march back down the field, help to 4th down on Chiefs 30 some and make a field goal, 3-0 Bungles
open of 2nd quarter Chiefs falter punt the ball back to the Bungles
you have to love reverses, especially when they do work which they rarely do, we got lucky
well this drive results in a rarely seen, Bungle touch down, woo woo.... should I bring back the old chant? (who dey who dey)
oh back to reality....
10-0 Bungles
Bungles going down the field again. get a field goal out of this one. 13-0
Not much more in the half, couple punts and such, half time score 13-0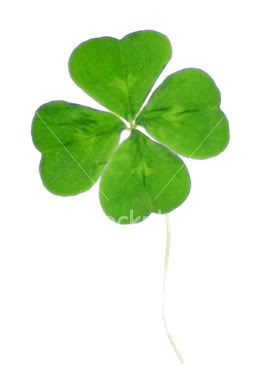 will be back after half time
Second half starts, Bungles get the ball, foolish decision kick off run out 2 yards in the endzone, get to the 15 play starts there. .. end up punting, good punt, downed on the 5 yardline
Chiefs stopped again, punt back to the Bungles. Bungles fail to get any thing with this one and punt back to the Chiefs
end of 3rd and beginning of 4th quarters dominated by punting and one more Shane Graham field goal, score in 4th is 16-0
I am drinking to help deal with the pitiful football game I am covering.
Chiefs get one score, touch down, 16-6, attempted 2 pt conversion, failed (can you say FAILURE)
a minute or so left, I say this one goes to the Bungles, 16-6... join the post game drink, I mean show
Or better just go home, back to the New Yuck studio...